Substance Use
---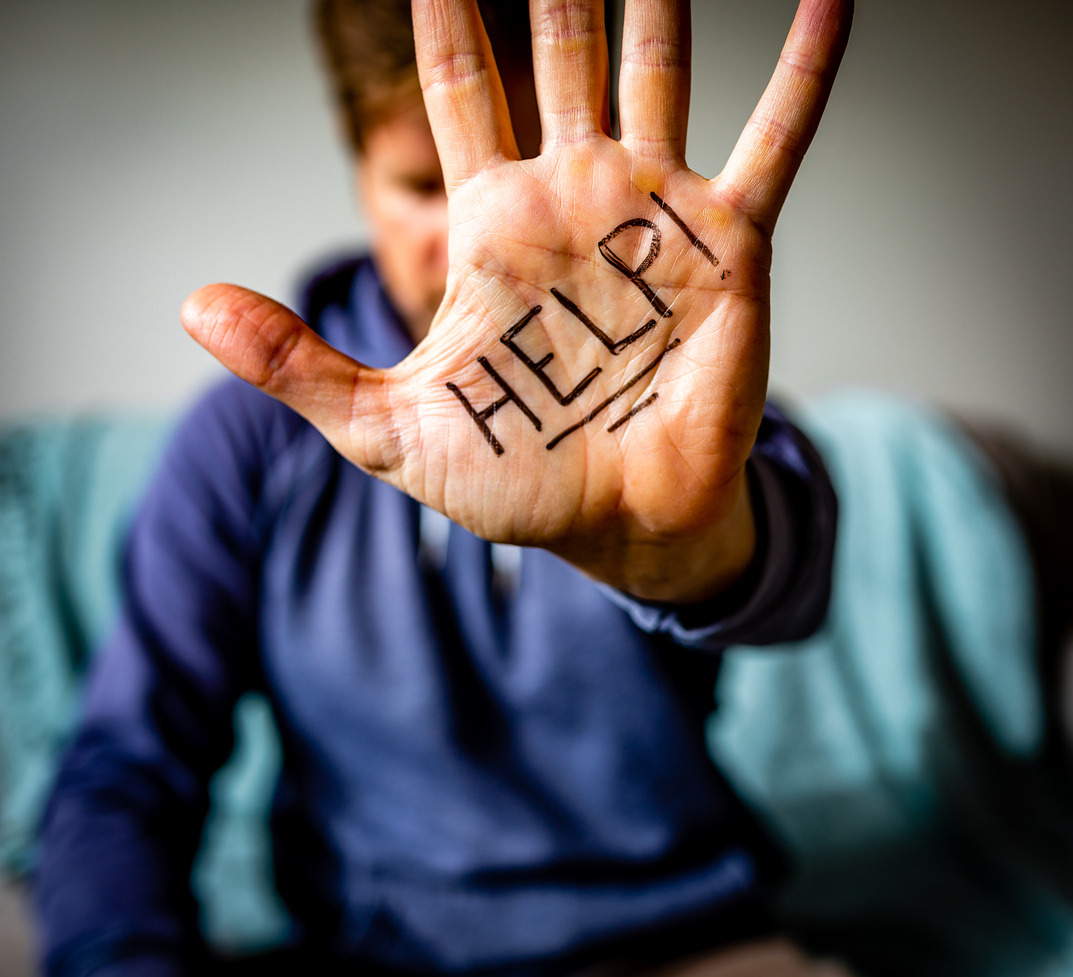 Opioid Prevention Program
The Opioid Overdose Prevention Program increases awareness of opioid overdoses in Weber and Morgan counties by educating the community about safe medication storage, safe medication disposal, and naloxone. We also work to connect the community to appropriate resources to support individuals in recovery and give families the tools they need to keep each other safe.
Poison Control: 800-222-1222
---

Tobacco Prevention and Control Program
The Tobacco Prevention and Control Program strives to reduce the prevalence of tobacco/nicotine related death & disease. This is accomplished by preventing youth access and use, working with community partners to encourage others to live smokefree, and linking people to quit services.
Catch My Breath – Reach out to tobacco@webercountyutah.gov for more information on training opportunities.
Tobacco complaint forms – If you know of a store that is selling tobacco products to individuals under the age of 21, please use this form to file a formal complaint with the health department. When we receive the complaint, we will file your complaint and follow up with a compliance check at that store. You can also email tobacco@webercountyutah.gov to file your complaint.
No smoking sign request form/pdf to print out – Please follow this link to request a no smoking sign for your business or property.
---